Wear the worlds best
Premium shirts designed for the daily minimalist,
so you can focus on the things that matter most.
Barack Obama, Steve Jobs, Ray Dalio, Mark Zuckerberg & Albert Einstein all have something in common; a daily uniform designed to save time & cognitive energy. That's why Obsidian exists. Modern minimalistic clothing you'll love to wear every day, so you can spend time on the important things.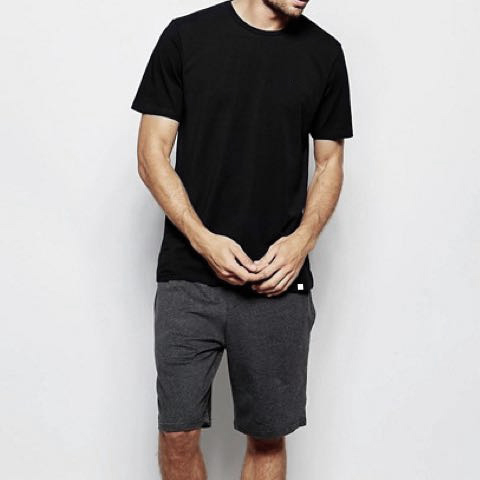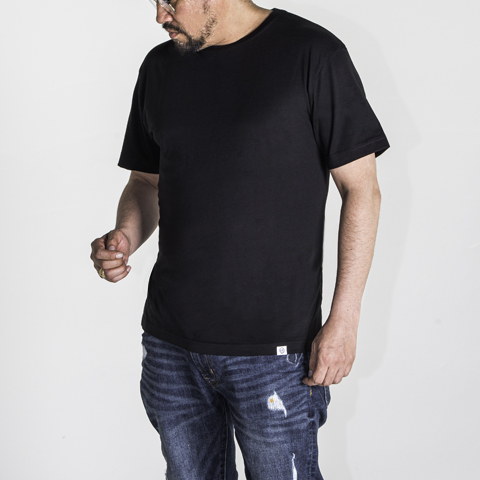 Choose quality over quantity
Fast fashion is killing the planet. The world doesn't need more low-quality clothing. That's why Obsidian tees are built with higher GSM (grams per square meter) to outlast the competition. Due to the strand length of SUPIMA cotton, you get superior softness, durability and longer lasting shirts. That's a win for you and the planet.
Crafted to handle your every day
Wear the best cotton in the world
Unlike the other guys, we're obsessed with finding the perfect GSM (grams per square meter) count for our shirts. We chose SUPIMA over all others because it's world-renowned to be the softest and most durable kind of cotton on the planet.
"You can wear black at almost any time. You can wear it at any age. You may wear it for almost any occasion."
— Christian Dior (Designer)
Just the essentials
We've only got one planet, so let's treat it right. Obsidian Tees are shipped in ultra-lightweight recyclable bags. Because it's a no brainer to be green.